Компания Sony опубликовала список самых скачиваемых игр в европейском сегменте PlayStation Store за июнь 2018 года.
Благодаря проходящему сейчас чемпионату мира по футболу первое место заняла FIFA 18. Следом за ней расположились Jurassic World Evolution, а также два эксклюзива для PlayStation 4 – God of War и Gran Turismo Sport. Замыкает пятерку лидеров Grand Theft Auto V.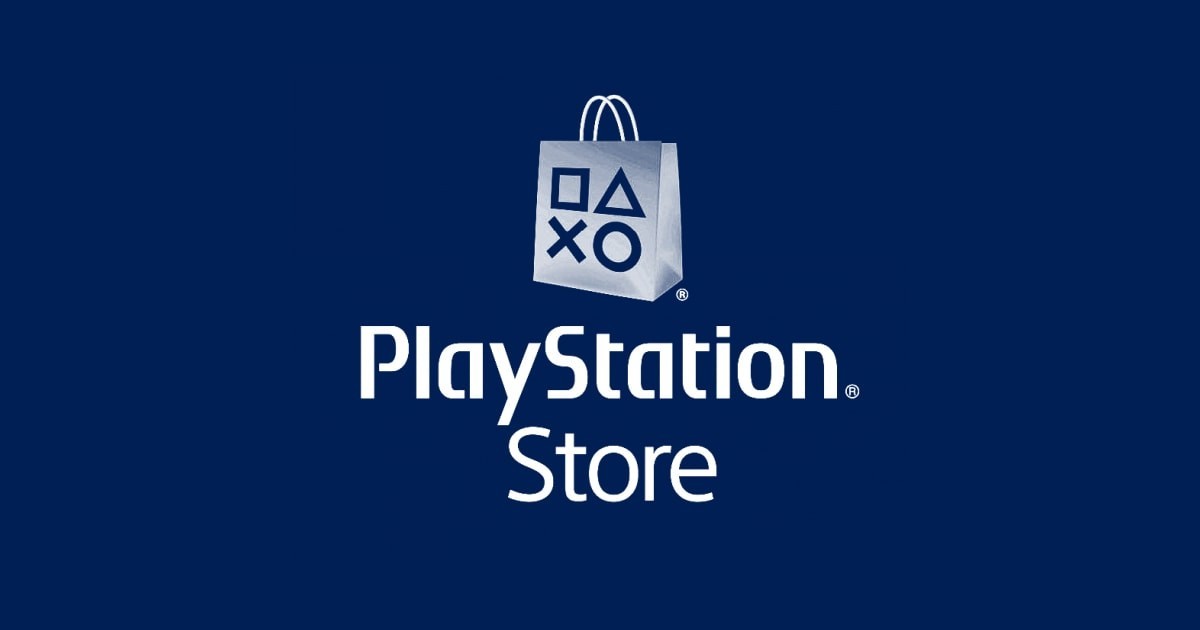 Игры для PS4:
FIFA 18
Jurassic World Evolution
God of War
Gran Turismo Sport
Grand Theft Auto V
Horizon Zero Dawn
The Crew 2
Need for Speed Payback
Fallout 4
Detroit: Become Human
The Last of Us Remastered
Gang Beasts
Rise of the Tomb Raider
Battlefield 1 & Titanfall 2 Ultimate Bundle
Minecraft: PlayStation 4 Edition
Battlefield 4
The Witcher 3: Wild Hunt
Tom Clancy's Rainbow Six Siege
Far Cry 5
Battlefield 1
Игры для PS VR:
Robinson: The Journey
Batman: Arkham VR
Job Simulator
Arizona Sunshine
Drunkn Bar Fight
Rick and Morty: Virtual Rick-ality
DOOM VFR
RollerCoaster Legends II: Thor's Hammer
Bravo Team
Keep Talking and Nobody Explodes
DLC для PS4:
Fortnite Battle Royale – Wingman Starter Pack
Fortnite Battle Royale – Starter Pack
Fortnite – Standard Founder's Pack
Rocket League – Jurassic World Car Pack
Call of Duty: WWII – The United Front: DLC Pack 3
Horizon Zero Dawn: The Frozen Wilds
TOM CLANCY RAINBOW SIX: SIEGE – Tom Clancy's Rainbow Six Siege Year 3 Pass
Call of Duty: Black Ops III The Giant Zombies Bonus Map
Destiny 2 – Expansion Pass
Fortnite – Deluxe Founder's Pack
Читайте также: Forza Horizon 4 - появились новые подробности, опубликована 45-минутная геймплейная демонстрация.